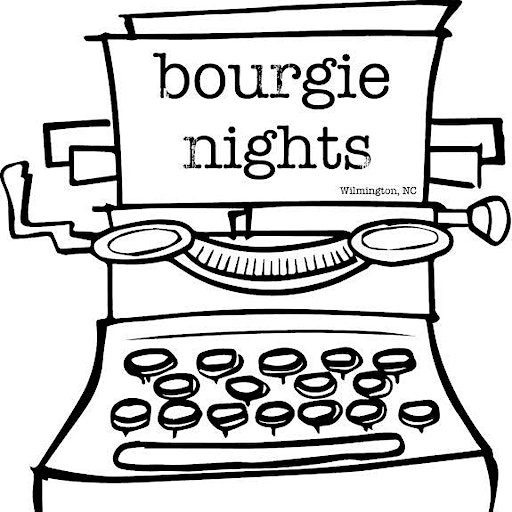 DARLA DESAUTEL CV
Darla has a 30-year background as a Business & Management Consultant and Coach for many organizations, governments, colleges, and private individuals. Ask Darla about the application of psychic skills to your specific industry to successfully solve problems and accomplish results.
The Silva techniques apply to all arenas of personal and professional life, from automotive repair, where, for example, you can learn to use ESP to detect locate the car part in need of repair, to courtroom negotiation, where you can learn to use ESP to detect what the participants are really thinking.
Darla attended her first Silva seminar in 1980 and studied energy healing with Jose Silva Sr. in 1986. Darla says it is the single most powerful training on the planet, bar none.
Darla's mission is to help make the world a better place by modeling compassion, integrity and win-win-win in her business relationships. Darla is also a trained conflict mediator and taught Peacemaking for the University of New Mexico graduate school. Her list of credentials includes a B.S. in Organizational Development from the University of Minnesota.
218-766-5523
darladesautel@gmail.com
Phoenix, AZ USA
Test
asdasd
asd
asdasdasds
asdasd
asdasda
red
org@mail.org
org@mail.org